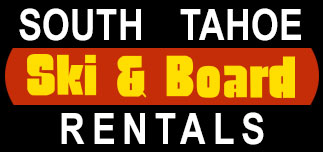 South Tahoe Ski & Board Rentals Offer Great Discounts and Special Deals
Everyone wants just one more day on the slopes. We make it easy, 4th day is always free.
Awesome customer service! The guys even gave little tips and tricks to us. Even offered to wax my board for free.
South Tahoe Ski & Board Rentals Offer Great Discounts and Special Deals